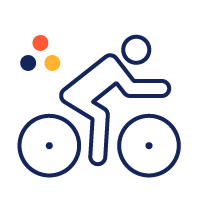 Andy was born and raised in Parkdale and is son to Korean immigrants. Andy currently works in commercial real estate at a large downtown firm. Prior to that Andy held senior sales roles at global consumer packaged goods organizations. Andy is a Rotman Commerce graduate from the University of Toronto, and is a CPA CMA designation holder. Over the last few years Andy has developed an addiction to all things triathlon – swimming, biking, and running!!!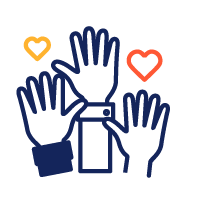 Christina was born and raised in West Toronto's Earlscourt area. She has been working with seniors for over 16 years. Christina is a graduate of York University's Psychology program and Laurentian University's Gerontology program. Currently, she is an operations manager for one of Canada's largest seniors living organizations. Christina enjoys spending time with her husband, two young daughters, and extended family.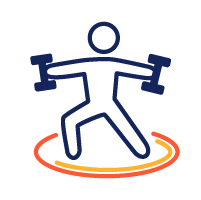 Valerie was born and raised in Toronto. She has over 20 year's experience in Human Resources, with a history of working in higher education. Currently Valerie is employed as a Human Resources Director in the tourism industry. She holds a Masters Degree in Human Resources Management, certificates in Workplace Mental Health and Alternative Dispute Resolution. Valerie's passion is fitness and enjoys new challenges and making fitness fun. Valerie has been volunteering for a variety of Boards, which support Social Services, over the last several years.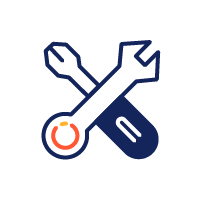 Al was born and raised in Trinidad and Tobago. He immigrated to Toronto in August 1993. Prior to his retirement Al worked as a licenced mechanic for the TTC for over 23 years. Before his arrival to Canada, Al worked for Caterpillar back home where he learned and mastered the trade of large motors. He currently lives in West Toronto with his adoring wife Zaimeen. Al is the proud father of 2 children and 3 grandchildren. Al has volunteered for the centre for the past 2 years assisting with our food rescue program and joined the board in 2018.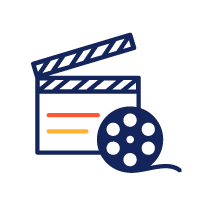 Jaymie Daunt grew up in Toronto along with her two sisters.  She holds a Hon. BA in Women and Gender Studies from the University of Toronto and a Social Service Worker diploma from George Brown College. Prior to joining the LA CENTRE team, Jaymie worked as a Support Worker in the Family Support sector and as an administrator in the Developmental Disabilities sector. Through her education and work experience, Jaymie found her passion in providing equitable and anti-oppression-based support to community members. In her free time, Jaymie can be found spending time with her family, watching movies, and baking cookies.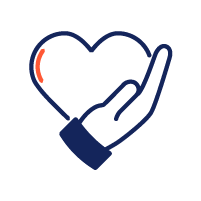 Marjorie Loor was born in the middle coast of southern Ecuador in the province of Santo Domingo. She moved to Canada at the age of 14. She completed her secondary school and Community Service Worker Diploma in Toronto. During her years in Toronto, Marjorie worked and volunteered in different areas, including immigration, translation, food banks, after school programs, and senior program coordinator. She most recently worked in Settlement and Housing. Working in the field she studied is her passion, giving life satisfaction to Marjorie. In her free time, Marjorie loves to spend time with her family, going for nature walks, exploring places and life.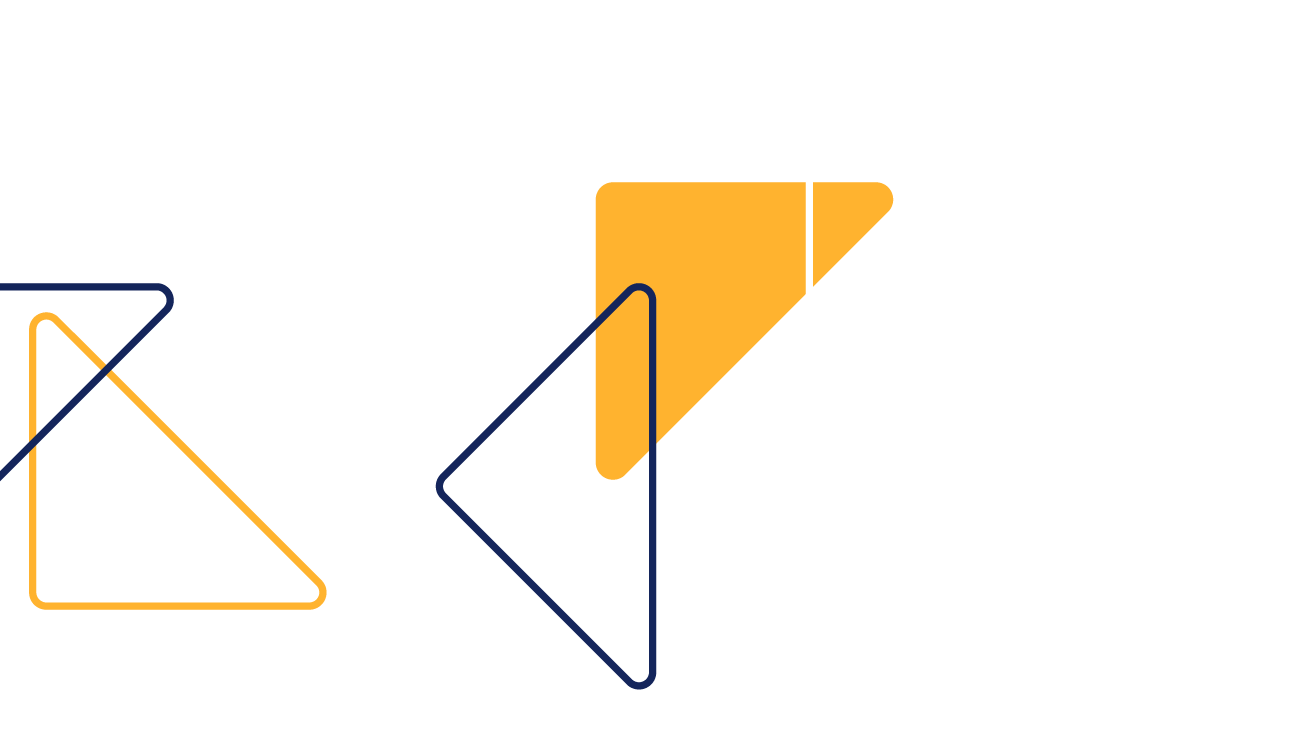 Have questions about our locations, programs or services? Simply want to say hello?